Tickets are now on sale for this year's village pantomime – Sleeping Beauty.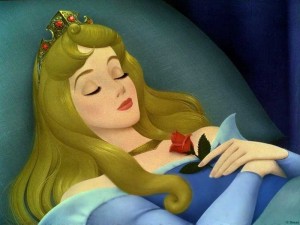 Organised by Marshfield Village Hall Events Team, and performed by Fame Factory Spotlight professional panto company. It's on Saturday 13th December at 5.30pm, at Marshfield Village Hall. Tickets are just £6 each. Under 3s are free.
To get your tickets please call/text
0777 5777 913 or email bookings@marshfieldvillagehall.org.uk. Limited availabilty. Drinks and hotdogs on sale from 5pm and during the interval.